Here is what's coming soon in Northeast Ohio!
Brooklyn Exchange Club Cabin / Hinckley Reservation, Saturday April 17th – Our first meet of the 2021 season! We just got word that our first meet of the year has been scheduled, thanks to TJ Fitzgerald and Jim Fordosi ! This will be at the Brooklyn Exchange Club Cabin, held in the scenic Hinkley Reservation ! So bring your winter projects to display and show off.
The meet will be open to the public so we hope there will be loads of cars and trucks piled high with all kinds of outboards looking for new homes. If you are in the middle of a new project and need help with some part of it, this is the meet to attend ! If you have parts to trade, sell or swap I'm sure there will be somebody looking for that one little item you may have, so bring all your treasures.

Coffee and condiments (donuts) will be available in the morning in the main cabin, but due to current restrictions we are asked to keep the number to no more than 25 at a time. We feel this won't be a problem as most of the activity will be outside talking with members and new friends !
If any of you would like to bring some drinks, water or soft drinks that would be great ! An RSVP is requested !!!!! Hope to see you all there !

For more information call TJ Fitzgerald @ (440) 665-2062 Or Jim Fordosi ~~ jim1556@gmail.com

Date ~~ Saturday, April 17th
Time ~~ Starting is the usual 9:00 AM
Directions:
https://www.clevelandmetroparks.com/parks/visit/parks/hinckley-reservation/brooklyn-exchange-cabin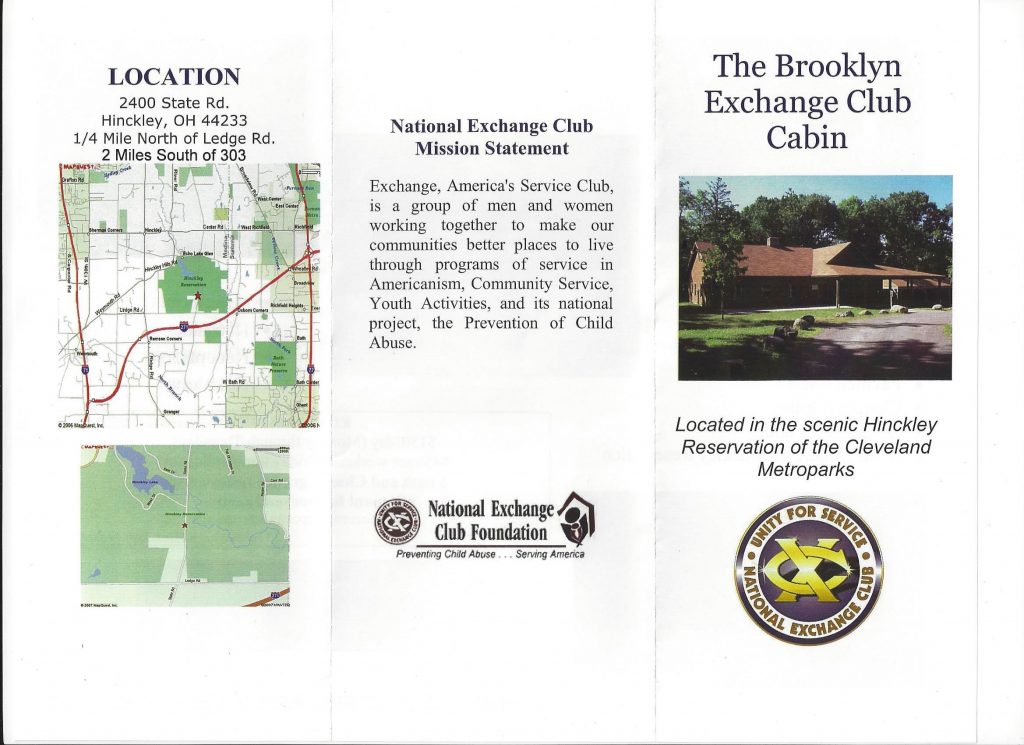 /
/
"Gary's Garage" – Unless there is a special event or "meet" scheduled, the Western Reserve Chapter has weekly meetings at Gary Orloff's garage, at 9:00 A.M. every Wednesday morning. Bring a project motor (or just bring yourself), and experience what membership in an AOMCI local Chapter can do for you!